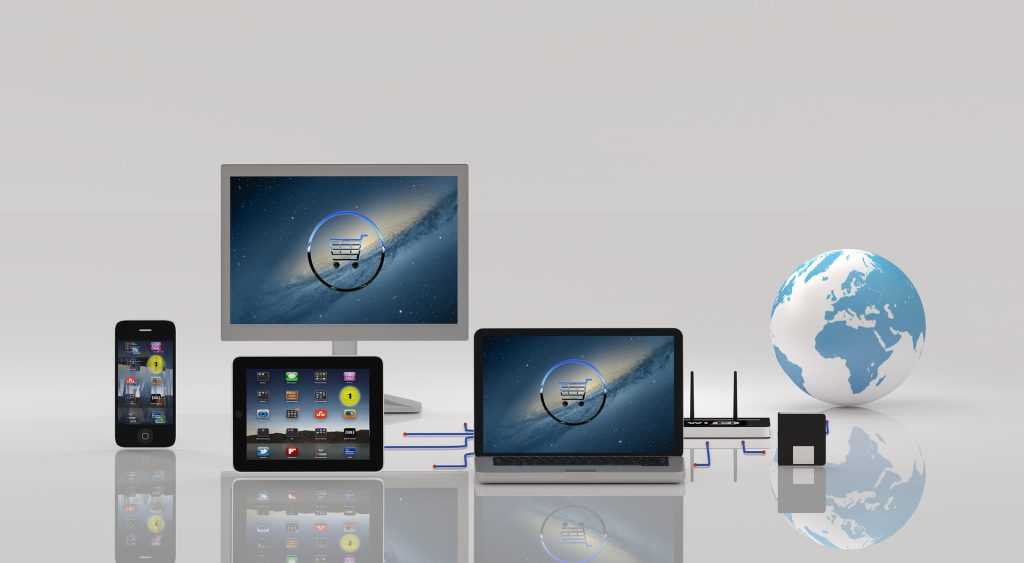 We provide management software to organizations of all sizes with the goals of building corporate information databases, supporting internal control, controlling costs, and accelerating information processing within the organization. Our powerful management tools Teese and Teese Commerce are an integral part of the ecosystem of many companies.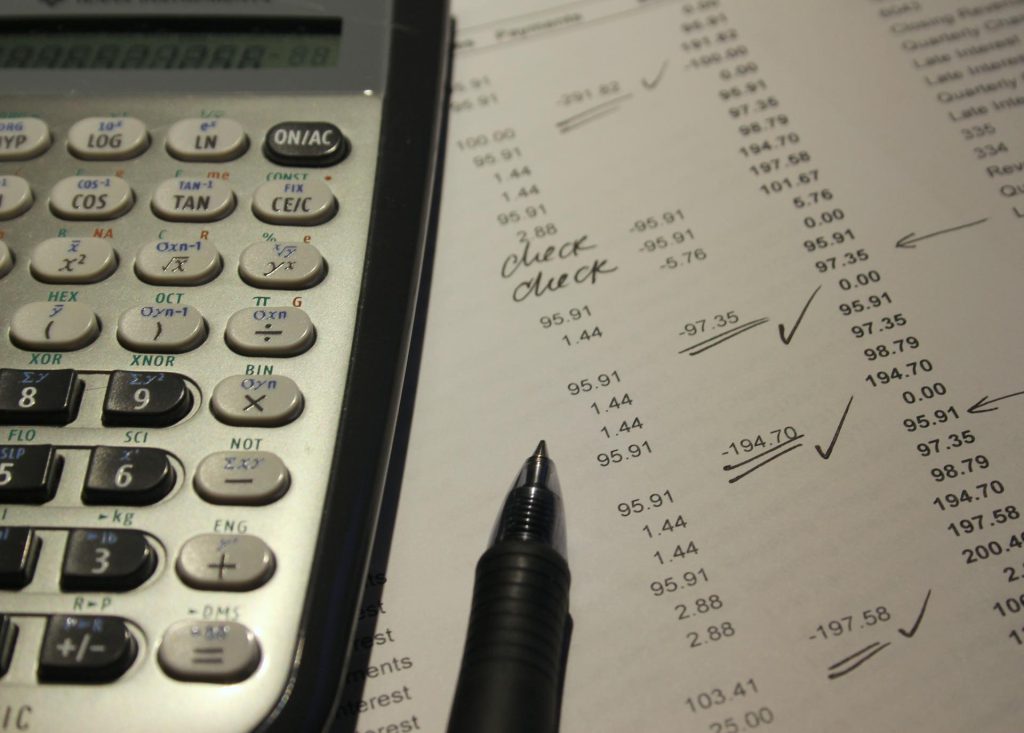 Our professionals provide financial advice to help you grow your business over time through key areas such as taxation and accounting, allowing you to better manage your resources and ensure the sustainability of your business over the long term.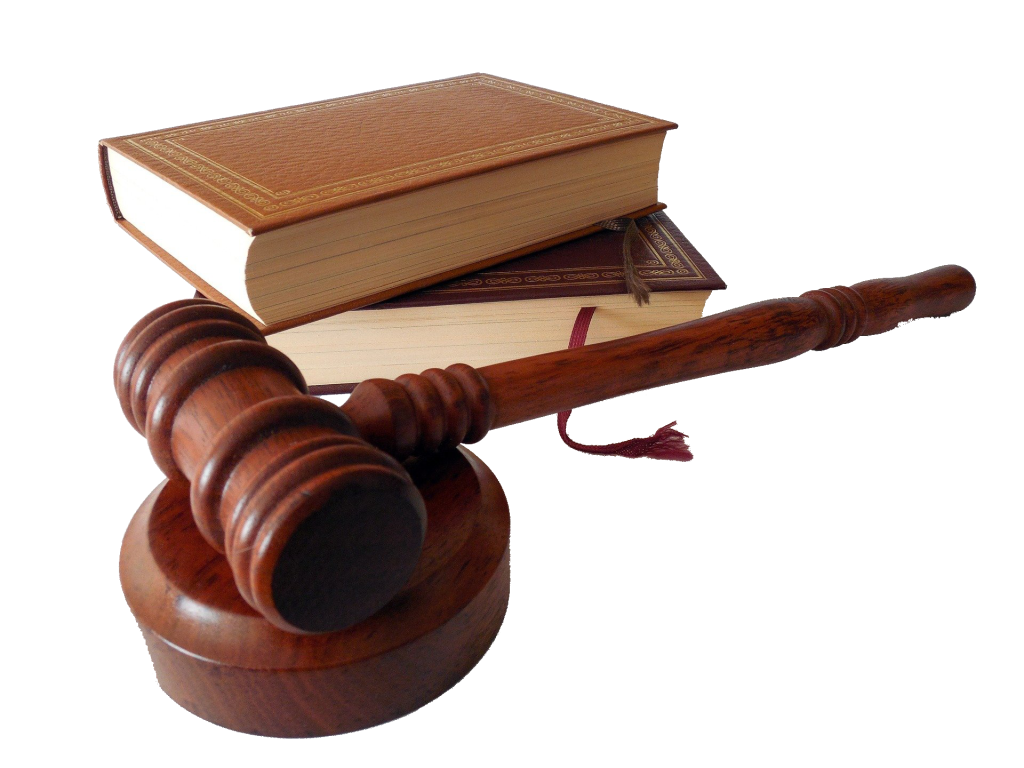 Our professionals accompany you in the legal advice to prevent the litigations with your various partners; and assure your defense and your representation in case of litigation.